Baseball News (Cont.)
Pages: 1 2 3 4 5 6 7 8 9 10 11 12 13
11U Rawlings Prospects (Krogman)win 2012 Memorial Day Gold Glove Tournament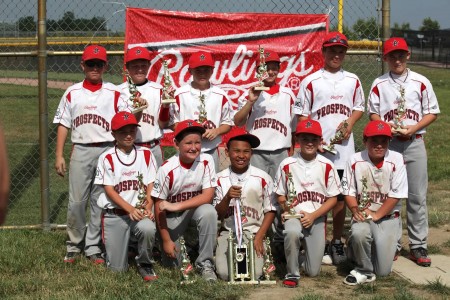 ---
11U Arkansas Prospects Take 1st in ASE Crush It 12AA Tourney!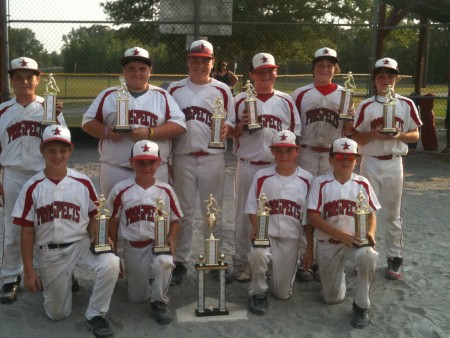 ---
13U Rawlings Indians win GMB Mother's Day Classic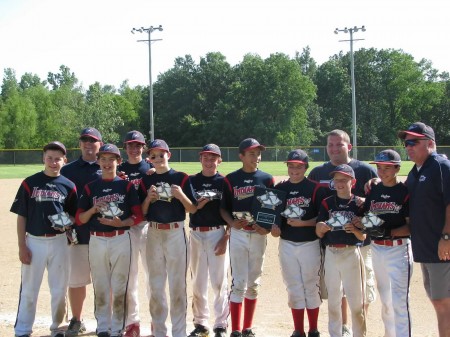 ---
10U Rawlings Jr. Prospects Win Mother's Day Rumble
The Jr. Prospects averaged 11 runs per game with tight defense and strong pitching to win the Mother's Day Rumble in Chesterfield.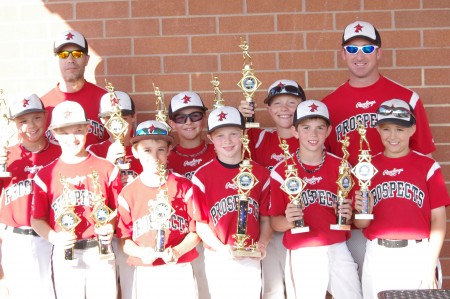 ---
11U Rawlings Jr. Prospects Win GMB Midwest Mayhem AAA/Major Championships
The 11U Jr. Prospects beat the Rawlings Elite 6-1 in a rain shortened final to win the tournament with a 5-0 record.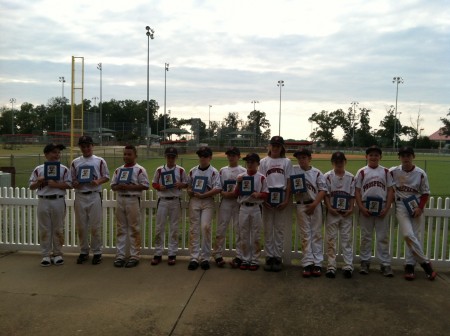 ---
11U Rawlings Redbirds (Clark) Win USSSA 11U Open-Duel at the Diamonds
The Redbirds won the championship with a walk off hit by Nick Stemle in the bottom of the 8th inning.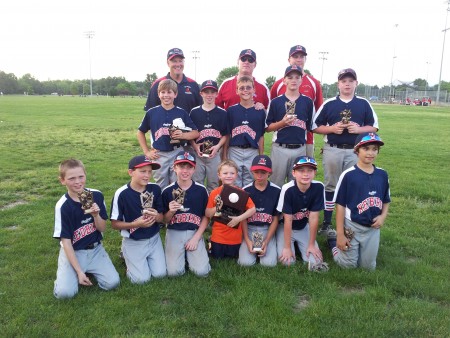 ---
13U Arkansas Prospects Win Super Nit
Prospects Have Good Weekend in Southaven Mississippi at the Mid-South Super Nit
The 13U Arkansas Prospects Win the 13U Major Division while the 14U and 11U St. Louis Prospects Finish as Runner-Ups. Read more...
14U Arkansas Prospects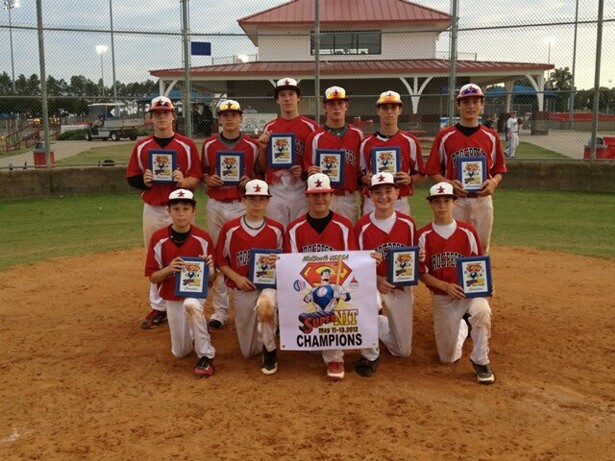 11U St. Louis Prospects-Krogman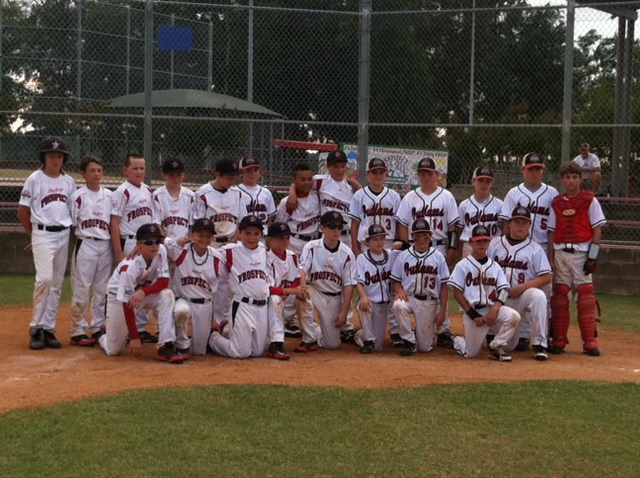 ---
Rawlings Team Night at Busch
What a good time we had at the Game
---
11U Rawlings Prospects Win 2012 Cinco de Mayo USSSA Game 7 Tourney
11U Rawlings Prospects go 4-0 to close out tourney!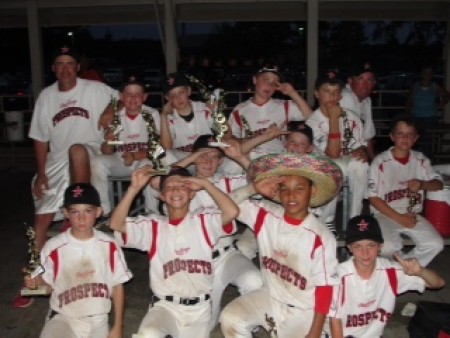 ---
11U Rawlings Redbirds (Clark) Win Arnold Spring Fling Tournament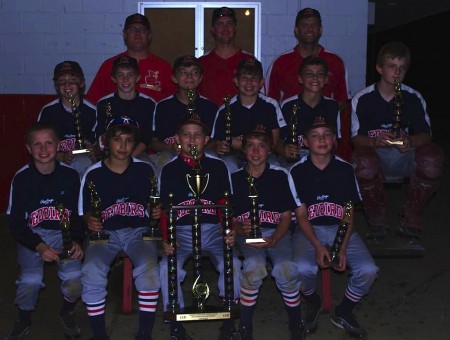 ---