Baseball News (Cont.)
Pages: 1 2 3 4 5 6 7 8 9 10 11 12 13
14U Red Wins BC Baseball Gateway City Opener
Congratulations to the 14U Red Prospects who won the BC Baseball Gateway City Opener at Ozzie Smith's Sports Complex. Congrats to pitcher Ben Scheinbein for pitching a perfect game in the tournament!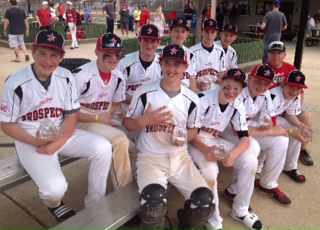 ---
Rawlings National Baseball Club Has Strong Showing to Kick off the 2013 Season!
RNBC kicks off the 2013 Summer Season with a bang! Check out all our tourney victories from this past weekend.
10U Prospects Academy (Daniels) Brings home Championship of KC Global NIT Major.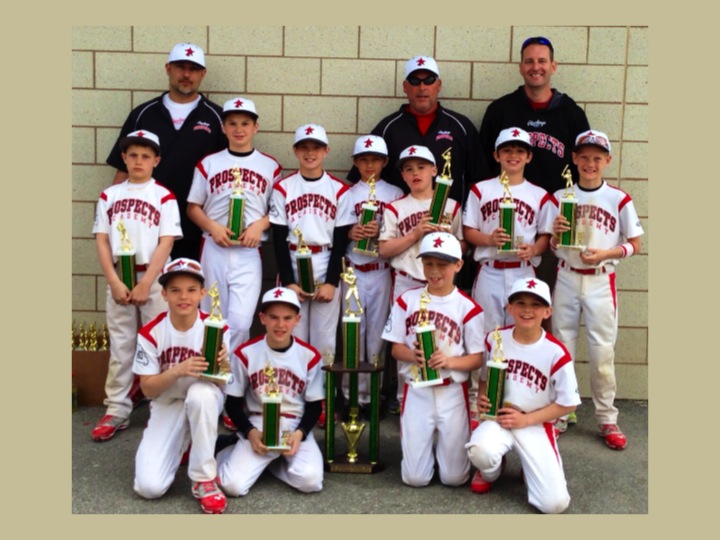 ---
12U Prospects Academy (Krogman) wins Lenz Field Championship
12U Prospects Academy win Championship Game 8-0 over Chicago's Top Tier team.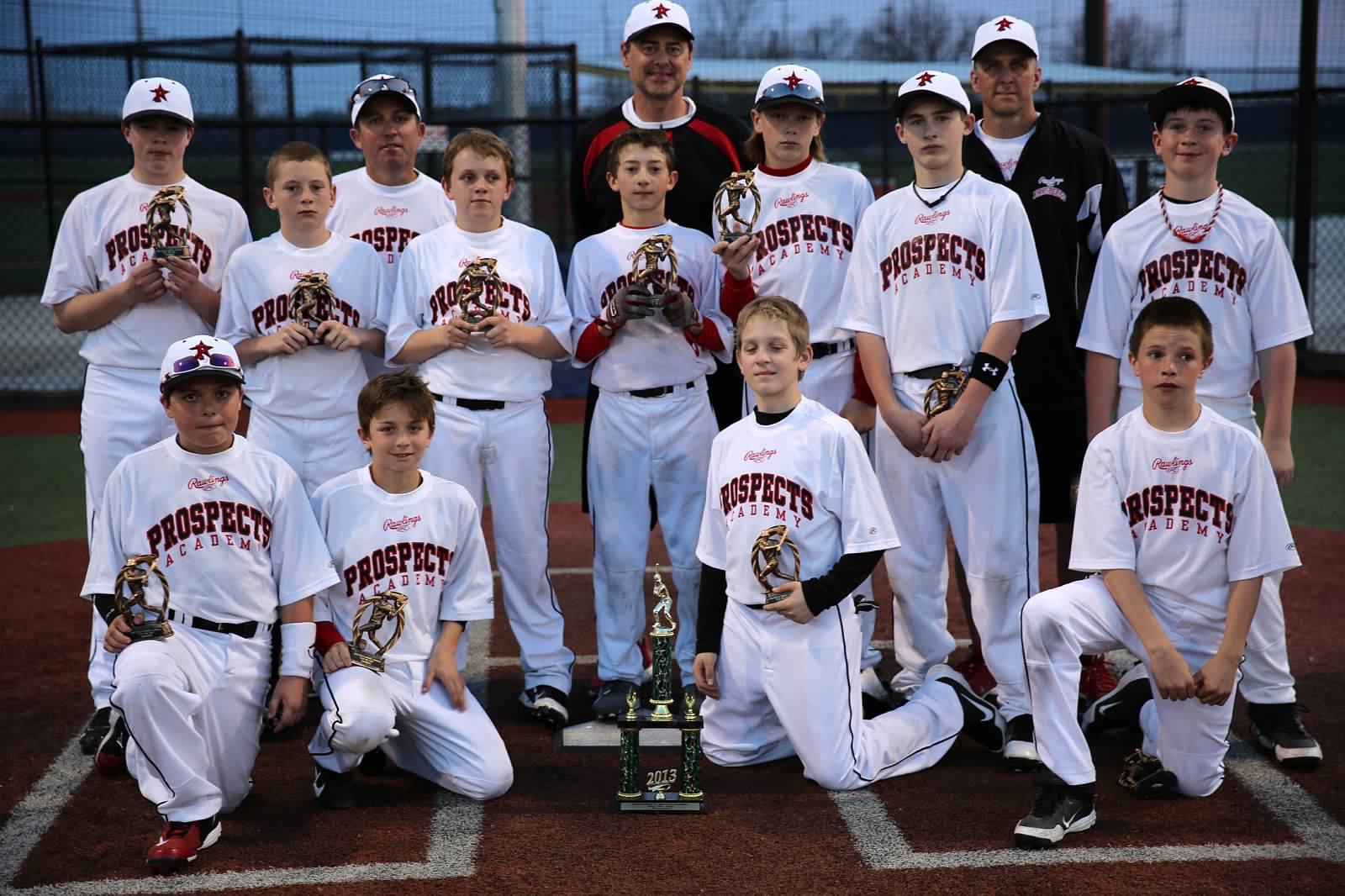 ---
11U Prospects Academy (Richardson) Win GMB 3 Run Dinger Championship
The Prospects went 4-0 on their way to their first place finish!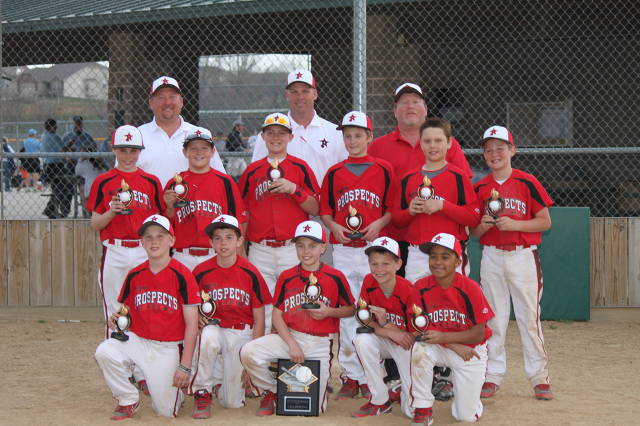 ---
11U Rawlings Tigers (Gilmore) Bring Home Championship at Ballwin Bonfire Warm-Up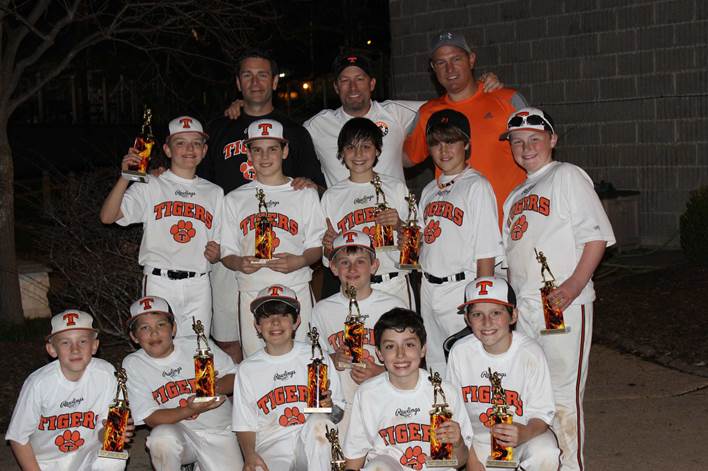 ---
Former Prospect Players Face Off in MLB
Two former Prospects players will be facing off against each other on Saturday, April 6th at 3:05 pm. David Phelps and the New York Yankees will take on Max Scherzer and the Detroit Tigers. Take a few minutes on Saturday to catch the action! Here's the link to the game info.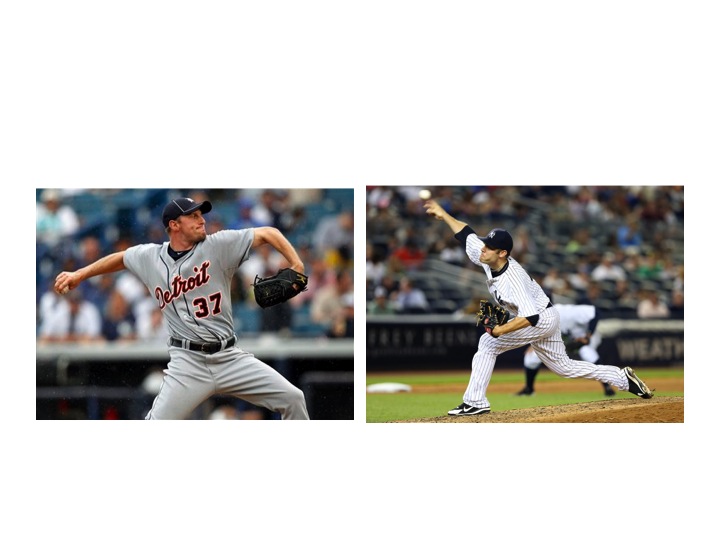 ---
Rawlings 10U Tigers (Johnson) win GMB Fall World Series!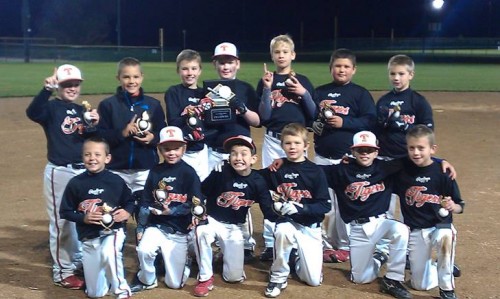 ---
10U Rawlings Prospects win GMB Battle of the Bats Tourney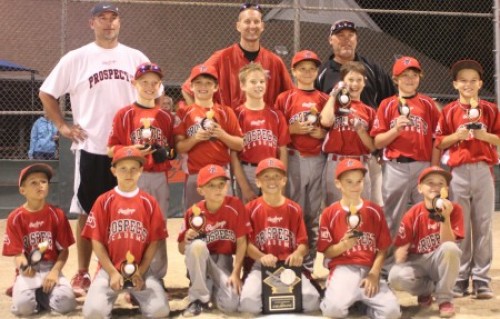 ---
9U Rawlings Prospects (Whiteside) beat Lincoln Way Prospects to win 2012 GMB World Series 9U AAA/Major Division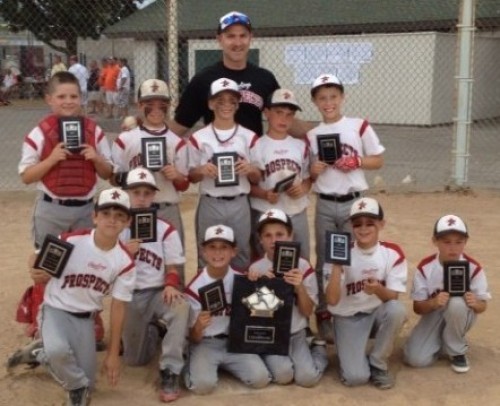 ---
12U Arkansas Prospects are USSSA AAA National Champs!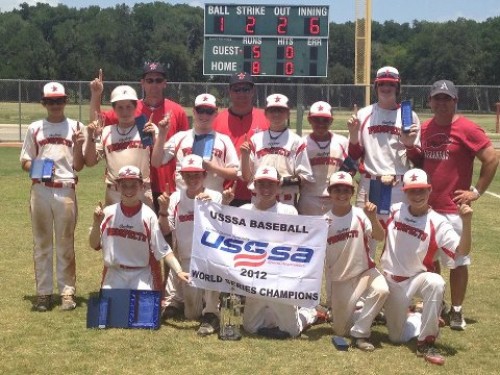 ---