Baseball News (Cont.)
Pages: 1 2 3 4 5 6 7 8 9 10 11 12 13
12U Prospects Academy-Krogman Win
12U Prospects Academy-Krogman Win the 13U USSSA BASEBALL at the OZ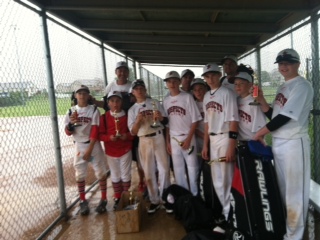 ---
13U Propsects Academy (Killian) Finishes 3rd in Mid South SNIT and Qualifies to play in the Elite 32
The 13U Academy team has secured their berth to play in the USSSA Elite 32 in Orlando, FL at Disney's Wide World of Sports, which is one of the biggest honors in little league baseball! Congratulations coaches and players!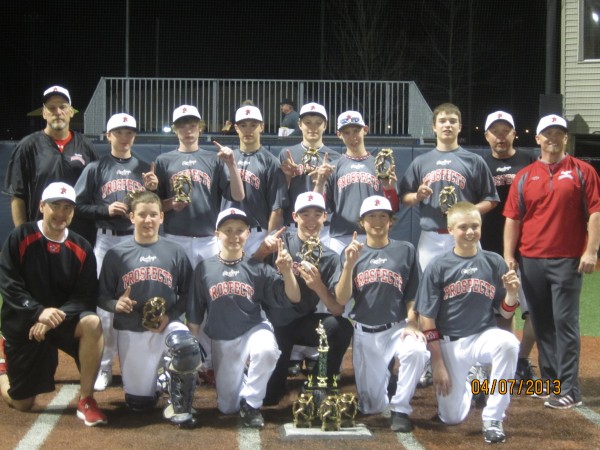 ---
11U Tigers (Gilmore) take 2nd place at Fenton Challenge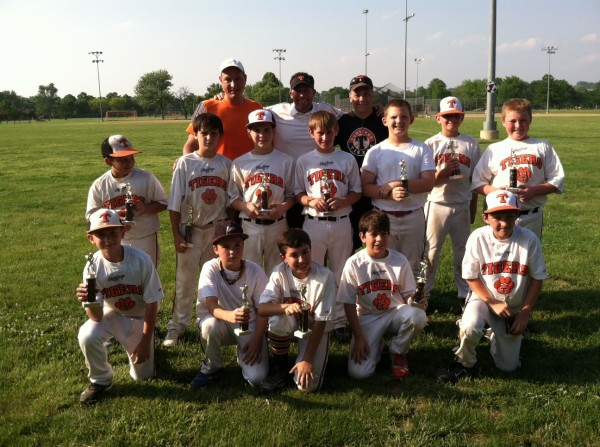 ---
8U Indians (Gilmore) take 1st Place at Hardball Classic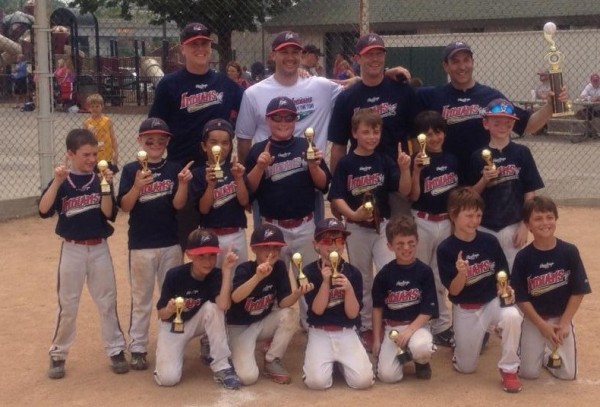 ---
10U Prospects Premier (Whited) Bring Home 1st Place in Mother's Day Tourney at Twin Oaks in Columbia, MO
---
11U Rawlings Indians (Busby) take 1st place over the Wentzville Venom in in Dutzow Duel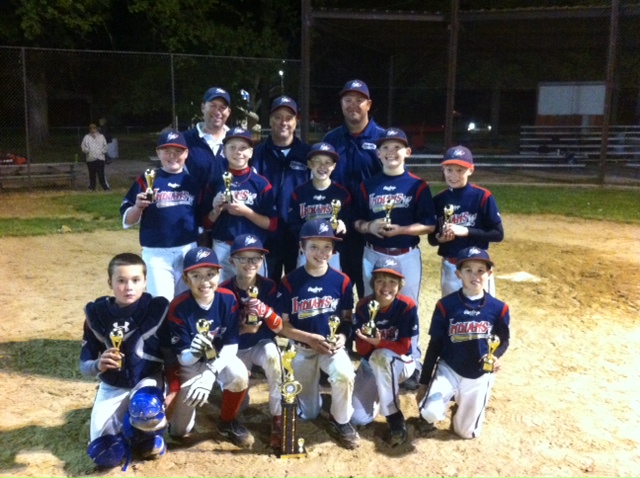 ---
9U Rawlings Tigers (Robinson) Win GMB Can of Corn Classic
Congrats to the 9U Rawlings Tigers for bringing home the trophy!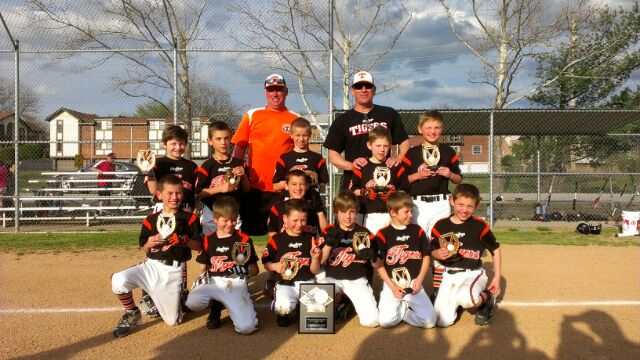 ---
12U Prospects Academy (Krogman) go 5-0 to win GMB's Can of Corn Classic
Congrats to the 12U Prospects Academy who beat the St. Louis Pirates in the finals of the GMB Can of Corn Classic. The Prospects went 5-0 and short gamed every team as they brought home the championship!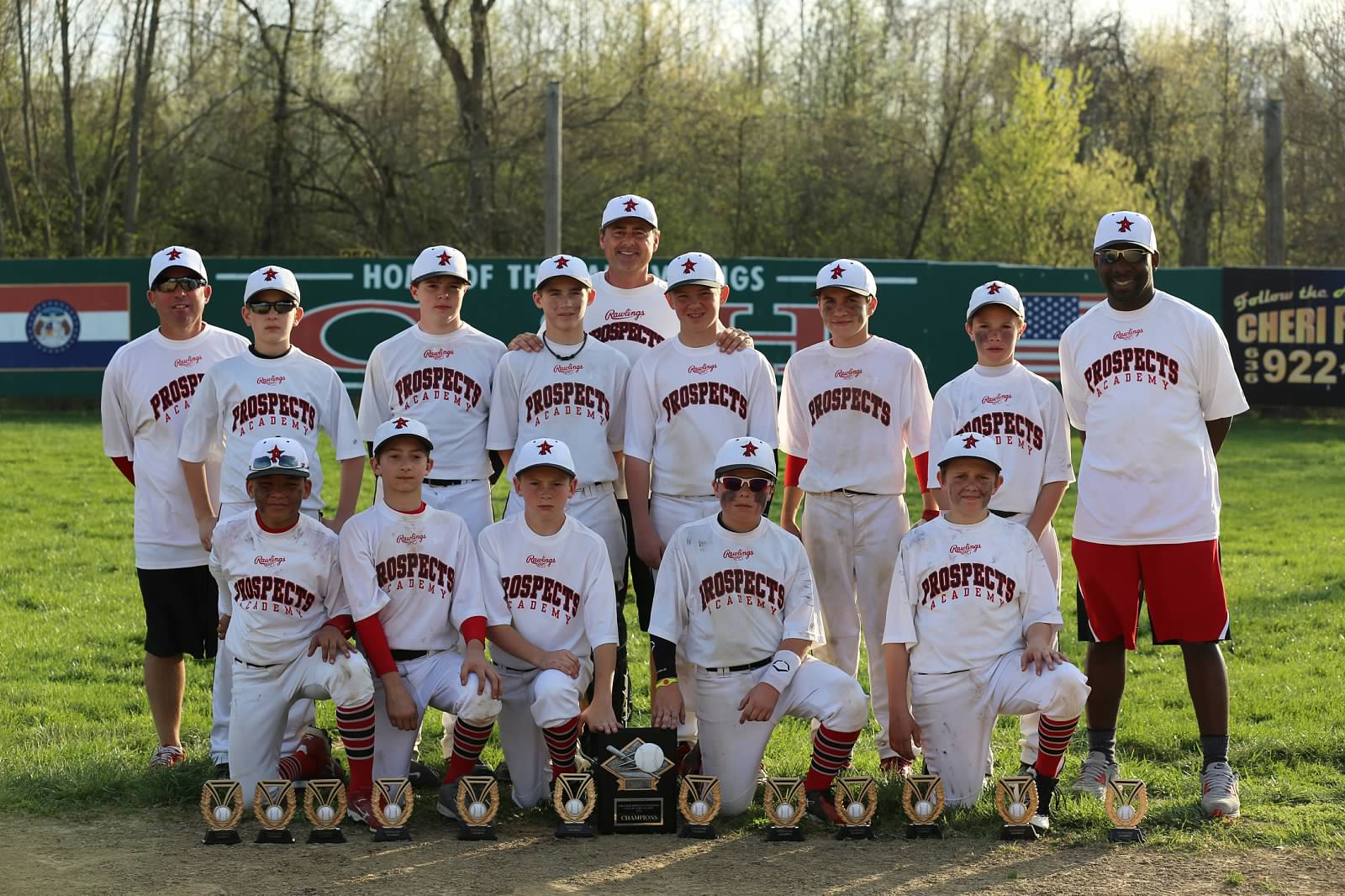 ---
9U Prospects Academy (Sewell) Brings Home Trophy in Game 7 Spring Fling Tourney
Congrats to the 9U Prospects Academy team for taking first place in the Game 7 Spring Fling tourney!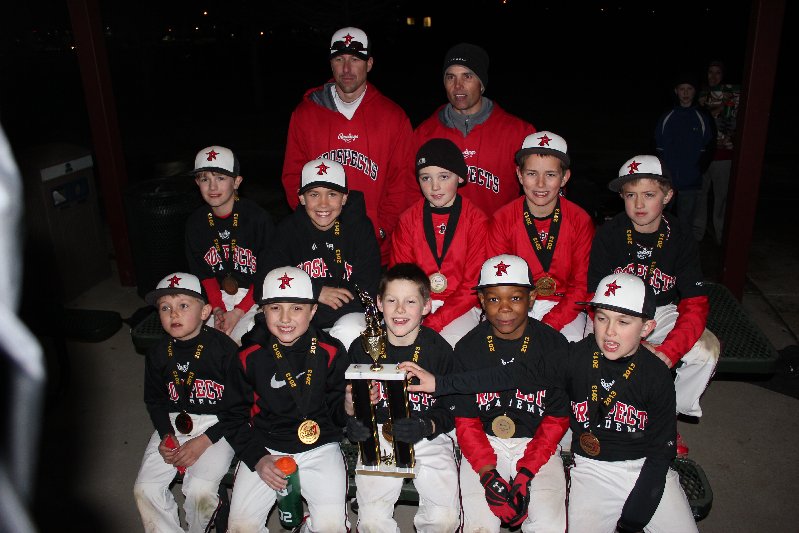 ---
13U Academy (Killian) Wins at Lenz Field
13U Academy team goes 5-0 to bring home championship at Lenz Field. All the games were by run rule. Great job, boys!
---