Softball News
Worth Prospects Hosting Additional Tryout for 2nd year 10U Girls
---
10U Worth Prospects (Eagan) Bring Home NSA WS Qualifier Championship
Congrats Coaches and Girls!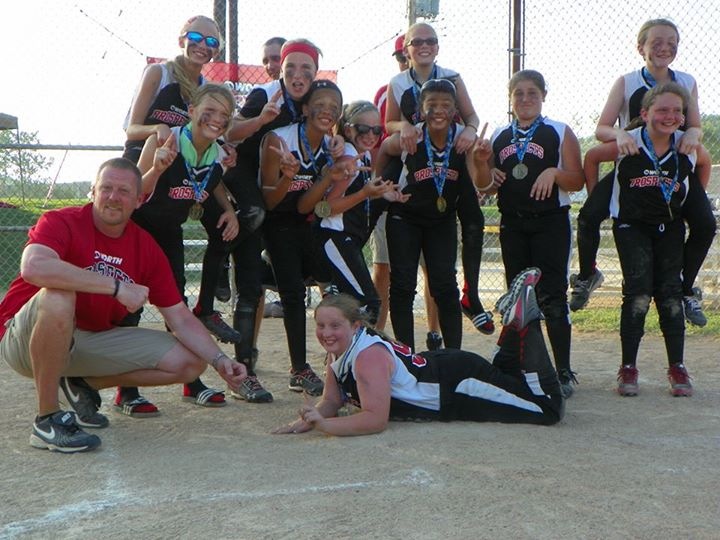 ---
Kayla Fortner of the 18U Worth Prospects is Named Missouri Valley Conference Player of the Week
Click Here for the News Article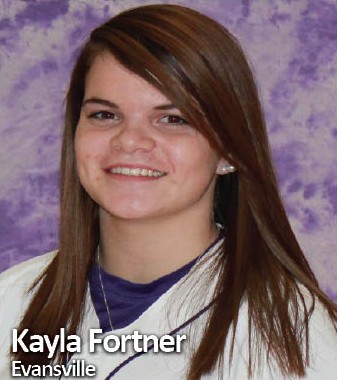 ---
Worth Prospects 10U (Wood ) wins ASA Easter Special at the Woodlands
---
Worth Prospects 12U Softball (Nixon) wins Kirkwood Pre- Season Tournament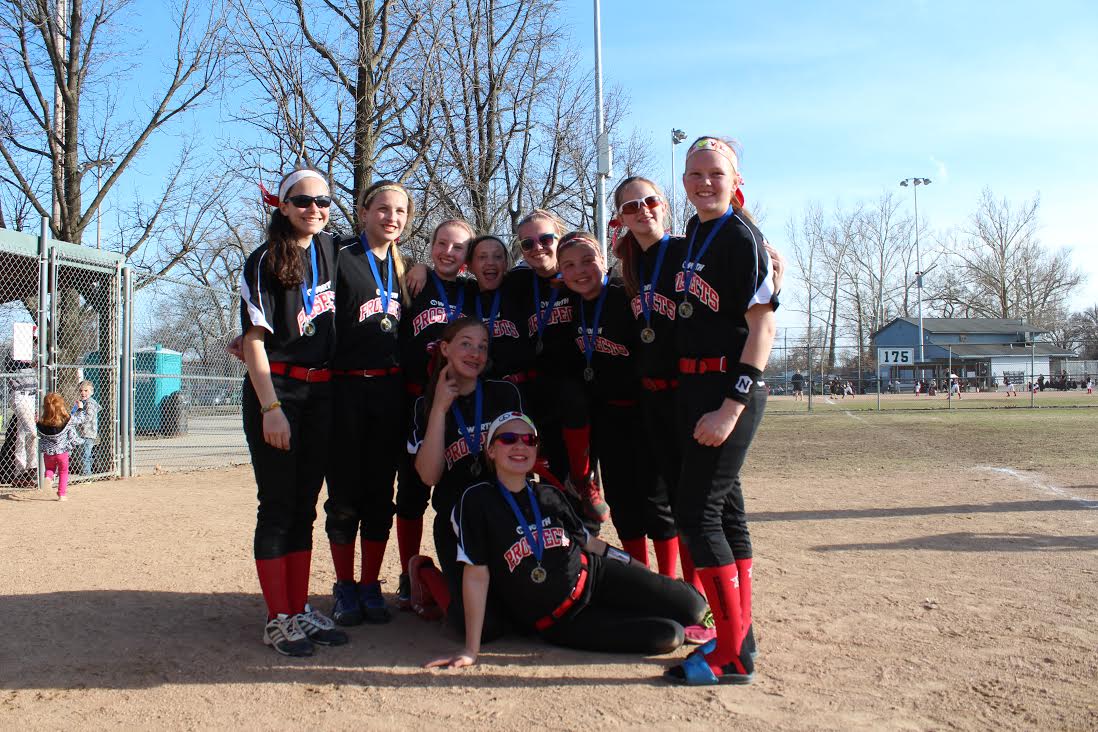 ---
10U Worth Prospects (Frelich) win the CBSA Fall Roundup Tournament
Congrats to the 10U Worth Prospects (Frelich) for winning the CBSA Fall Roundup. The team scored a total of 45 runs in 4 games and only allowed 8 runs, with 2 shut out games. New Prospects player, Brooke Branstetter, led off the first inning of the championship game by hitting a homerun to left field on the first pitch!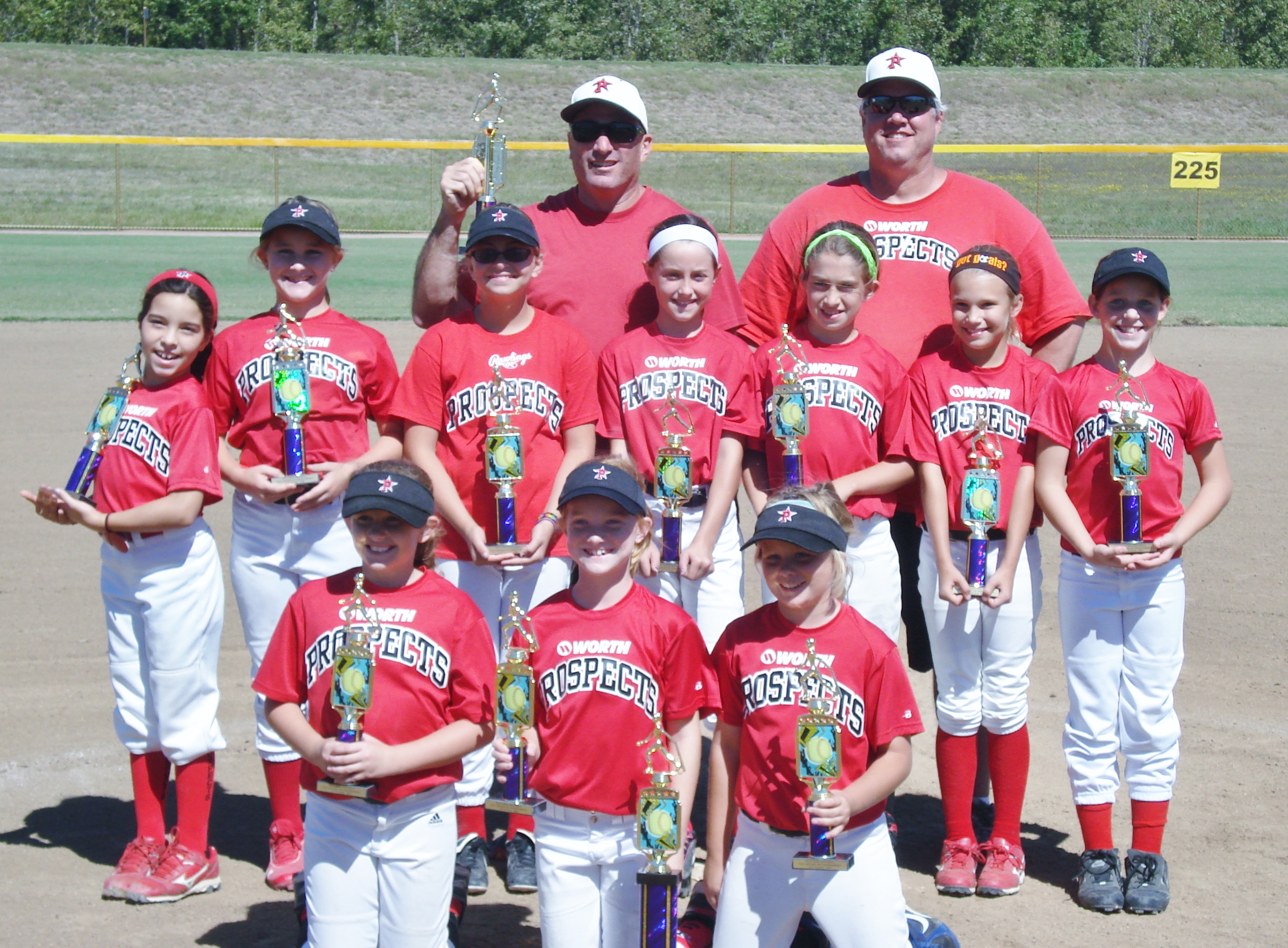 ---
Worth Prospects 16U (Florian) headed to Scenic City exposure tournament
Congratulation to the Worth Prospects 16U softball team!! They were invited to participate in one of the most prestigious college exposure tournaments in the country...the Scenic City 16U's in Chattanooga in November! College coaches from every major conference, including every SEC school will be in attendance. Over 450 teams applied for 90 spots.
---
18U Worth Prospects (Weatherred) Finish 5th at ASA USA Nationals!
Congratulations to our 18U Worth Prospects team that went 7-2 and brought home a 5th place finish in Roanoke, VA!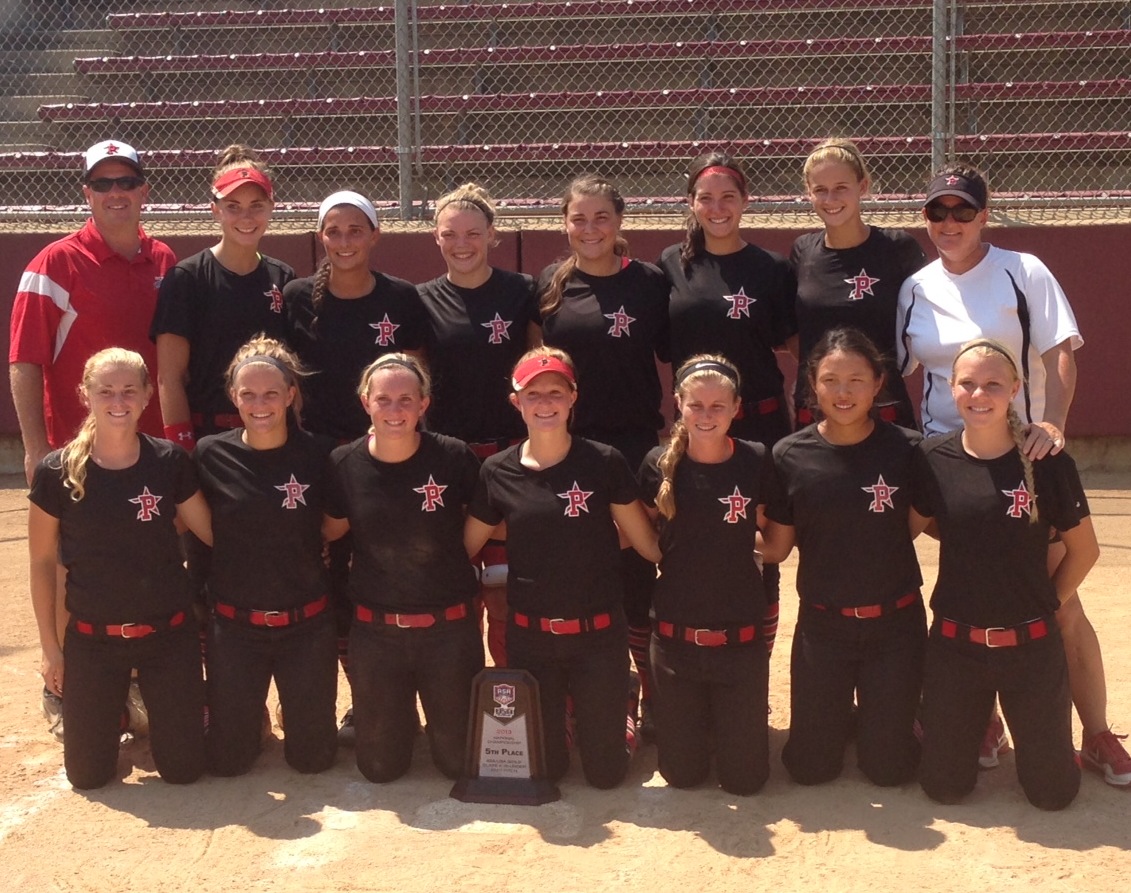 ---
Worth Prospects Eagan '02 Win NSA State Championship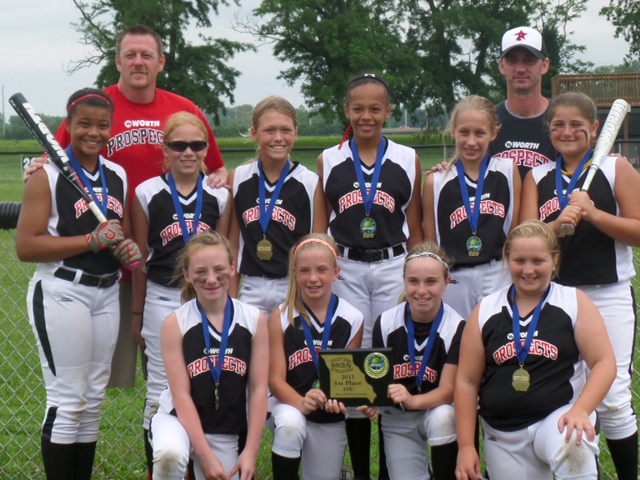 ---
18U Worth Prospects (Weatherred) Are Undefeated Champions at the Indiana Open ASA/USA National Qualifier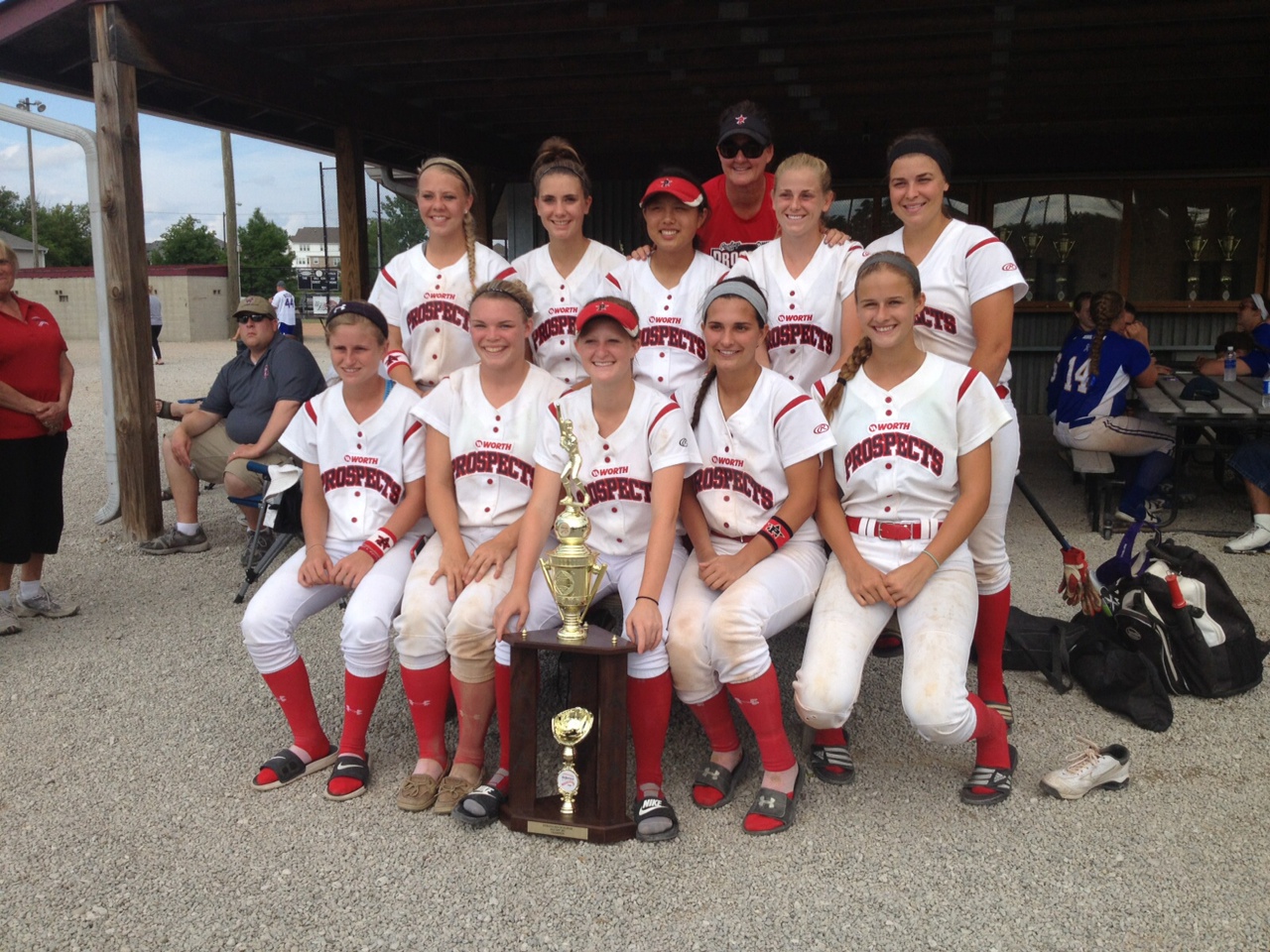 ---